Zesters are for getting very small strips of citrus peel for flavoring sauces and for garnishing.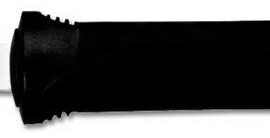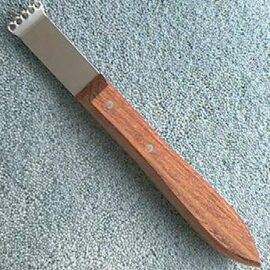 Victorinox (Forschner) 40493 Lemon Zester
This Victorinox zester with a rosewood handle can be used to produce long, thin shavings of lemon or orange rind to be used for garnishing and flavoring when baking cakes, frosting, pie fillings, or breads. This zester cuts these fine shavings from the outer skin of the citrus fruit and not the white membrane. It can also make chocolate shavings. It can be used to peel even stripes from vegetables, and to make thin cheese curls for salads.
$

24.25
Add to cart