Featured Products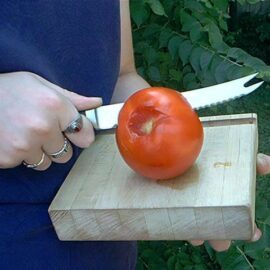 Wusthof 4109 Classic Tomato Knife 5″
The WÜSTHOF Classic Tomato Knife has a serrated edge and a black, triple-riveted handle. Its blade length is 5″. The traditional forked end is for serving the tomato slices. A serrated edge is excellent for cutting any food that is hard/crusty on the outside and soft on the inside, such as salami, sausage, bagels, bread, etc.
$

84.99
Add to cart
Best Selling Products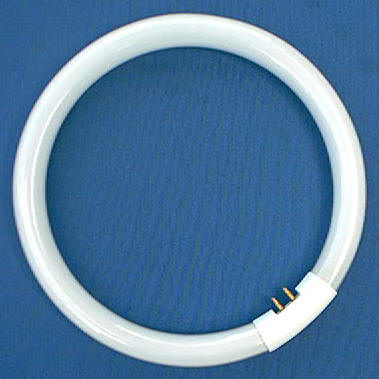 Floxite Fluorescent Bulb T-5 22W
This Floxite Florescent Bulb T-5 (also called the T5/22W) measures 7-3/16″ in diameter across the bulb, and 7-1/4″ across if you measure across its base.
Floxite sends us T-5 bulbs with different cosmetic features in boxes that say "T5 22W" and assures us that they will all fit.
This Floxite T-5 22W bulb originally had instructions for replacing the bulb included inside the box. Floxite is not consistent in including this information in the box, so you can find that information in the full description of this product.
The T-5 bulb fits these items (descriptions and additional items on the page for this item):
FL-8DS, FL-10DS, FL-8FH, Rialto model 7087-8, Rialto model 7085-8
$

14.00
Add to cart