Embroidery scissors have very fine points for snipping the smallest of threads.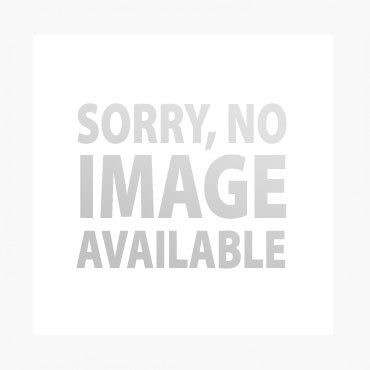 Dovo 1111 Black Leather Scissor Sheath 4″
This black, genuine leather sheath fits snugly over the blades of many 4″ and 5″ embroidery scissors and sewing scissors. The sheath itself measures 4″ long and 1″ wide. The width between the rows of stitching is 3/4″. Imported directly from Dovo in Solingen, Germany.
$

5.95
Add to cart