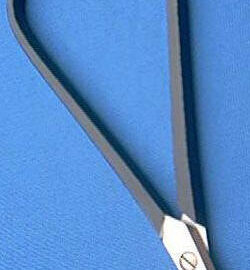 Wasa 1012 Foil Snips 7″ Curved Blades
These 7″ jewelers snips, or foil snips, with curved blades are used for light metal cutting in electronic, appliance, and other uses. Japanned. These snips have commercial finish curved blades and black enameled handles. They are forged, which makes the metal harder so the snips stay sharp longer. Imported directly from Wasa in Solingen, Germany.
$

39.99
Add to cart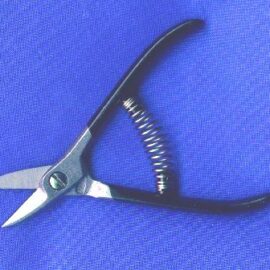 Wiss 605 Filament Cutter
The Wiss 605 5″ filament cutters or filament snips were manufactured by Wiss in Statesboro, Georgia, USA. They are hot drop forged solid steel with commercial finish blades and black handles.
$

26.95
Add to cart